CoTrader
DeFi the $85 trillion global investment funds industry
CoTrader is a live total DeFi-stack on multiple chains, complete with funds, swap, vaults, burns, and is launching lending, launchpads, perpetual swaps, novel one-sided pools, IL protection, DEX aggregation, and one-click onboarding for both mainstream & institutional DeFi. It is the world's first DeFi investment funds platform live on BSC - Binance Smart Chain - since March 2021. It was world's first on Ethereum mainnet since July 2018. It's now expanding its COT token beyond ERC20, to multiple chains, with Liquidity Mining (LM) on BSC
Over 500% APY compounded
What is ?
CoTrader
CoTrader is a fully-onchain, time-tested, battle-proven blockchain platform that decouples fund management from custodianship.

It enables the best investors to manage both your BEP20 & ERC20 token funds without holding them. CoTrader cryptographically proves fund ROIs.

It supports tokens, pools, staking, stocks, derivatives, LM, yield farming & any DeFi legos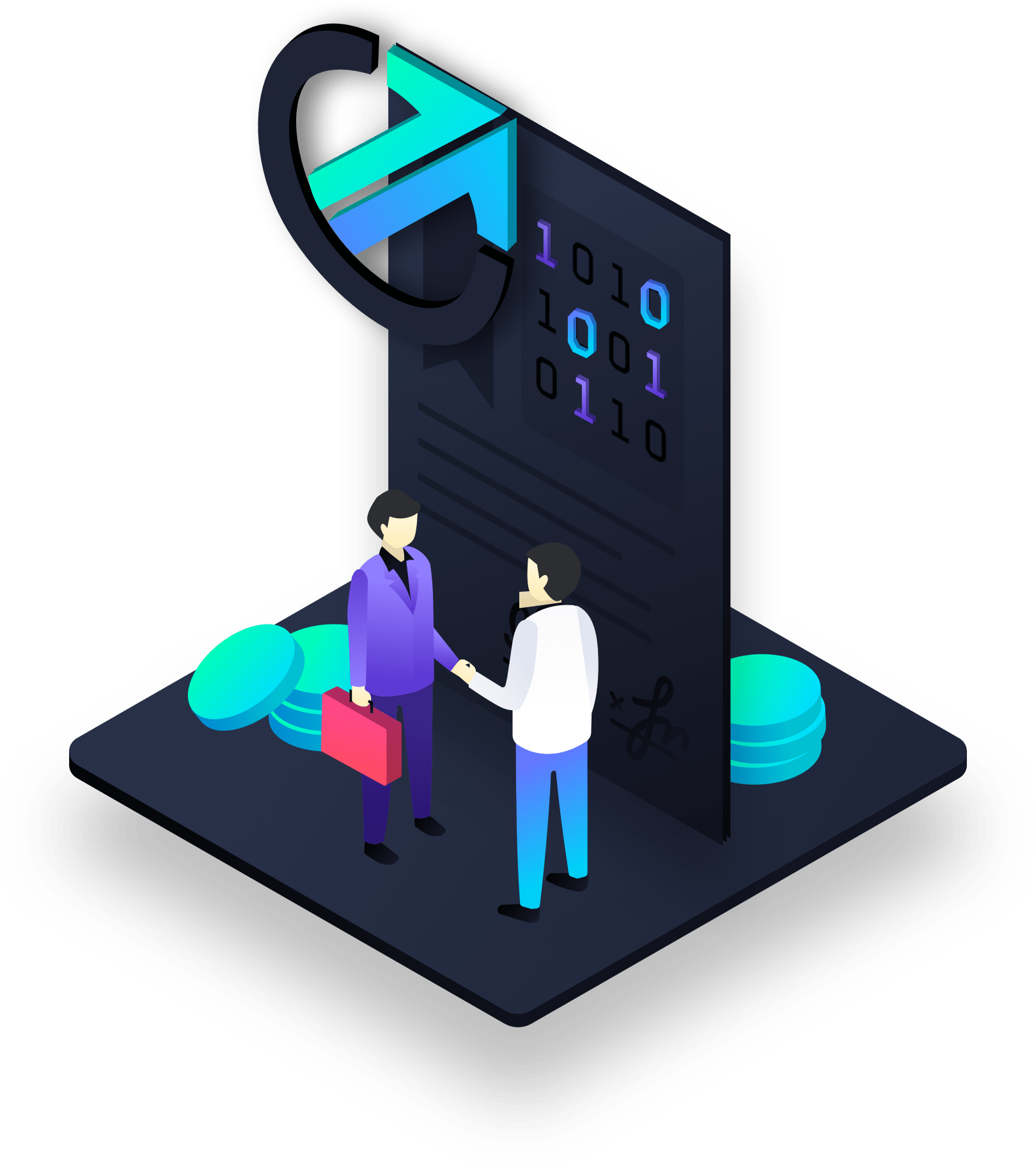 Introducing
Smart Funds
Smart funds enable traders to prove their ROI and trade assets on behalf of investor, while ensuring that only investors who deposit funds can withdraw them

Fund managers can set their own performance fees, eg 20%, from what they earn their cotraders. The platform applies a karma principle & takes the same %, eg 20% of 20%, or 4%
Token distribution on new chains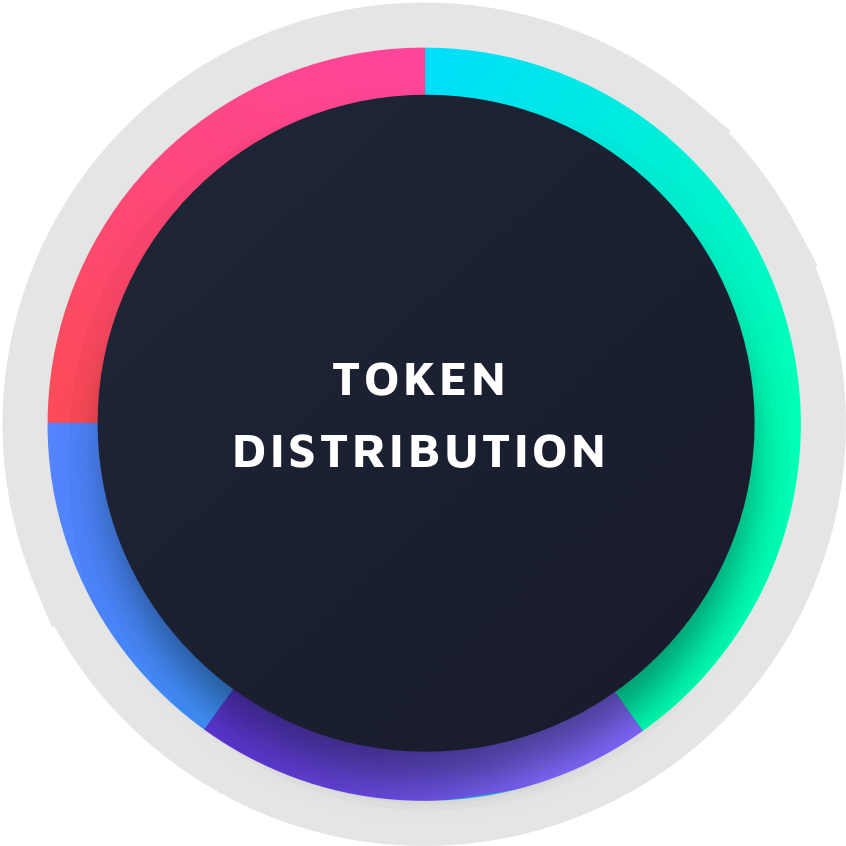 50%
Liquidity Mining (LM)
CoTrader MultiChain
Token


There are only 20B tokens, and they're being burned fast. There is 0 new minted tokens for new chains.
When COT is moved from ETH to BSC, bscan shows the BSC supply go up.
(Etherscan doesn't yet show the ETH supply go down, because they're not burned, but locked in the BurgerSwap bridge)
LM & LGE for new chains is supplied by the single 20B total max supply, from remaining DAO treasury.

100% of the platform revenue buys COT. 50% is burned & 25% goes to DAO for operations (eg LM). The remaining 25% goes to a DAO voted team

10% of fund AUM will automatically buy COT & COTUSD - our elastic rebase, a stable unit of account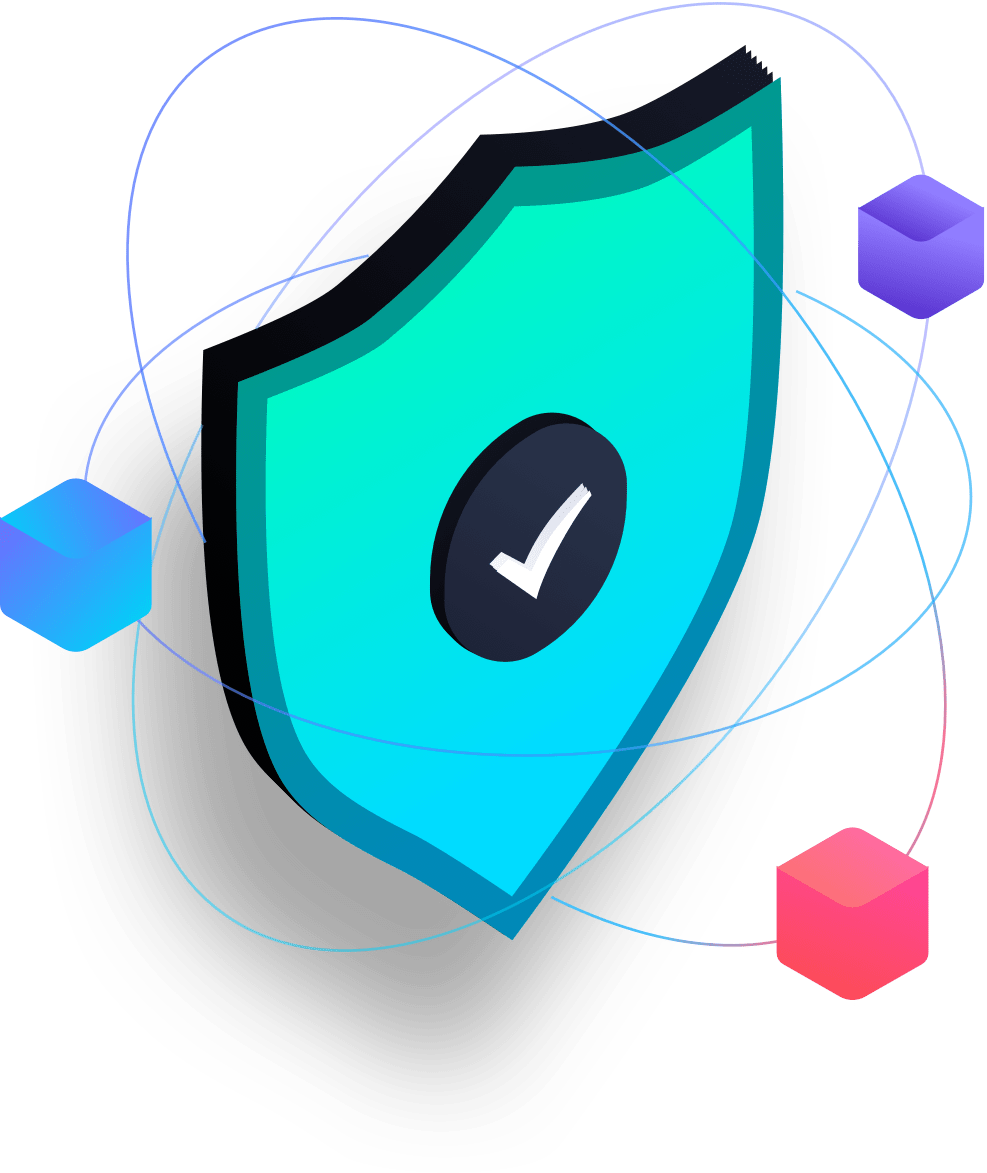 Liquidity Mining + Market Protection
LM typically has a 10-100x growth effect on token price, Liquidity Depth (LD), TLV (Total Locked Value)
We are planning for similar or better results while adding TLV to our featured funds that will accept BNB, and automatically buy COT, pool it, stake it, and compound it, for as much as
1200% APR (fixed minimum)
The team is given no tokens on BSC to sell
The team is rather incentivized to increase token price & volume in an ongoing LGE (Liquidity Generation Event) on BSC, which will reduce slippage while auto adding LD as it splits buys from LGE and Swap at market prices. Meanwhile, COT will be burned at a rate of 1 to 1, by % holding, to claim COTUSD
June, 2021
More staking options
September, 2021
Fund Admin Roles
November, 2021
More Chains: DOT, Matic
December, 2021
Explore privacy options
July, 2018
MVP Live on Ethererum Mainnet
June, 2019
Support more DEXs
April, 2021
BSC Funds + Swap + LM
May, 2021
More Partners: ROVER
April, 2020
DEX aggregators & pools

Our Mission
Our goal is to help people realize greater financial freedom by maximizing investment returns in minimal time. We connect investors from both sides of the expertise spectrum for their mutual benefit. We're democratizing investment funds for a creative world with fewer boundaries.